ELTECH Electrical Ltd
We here at ELTECH Electrical Ltd, strive to provide you with a powerful, modern smart solution to your Home, Office or Shop
Home Automation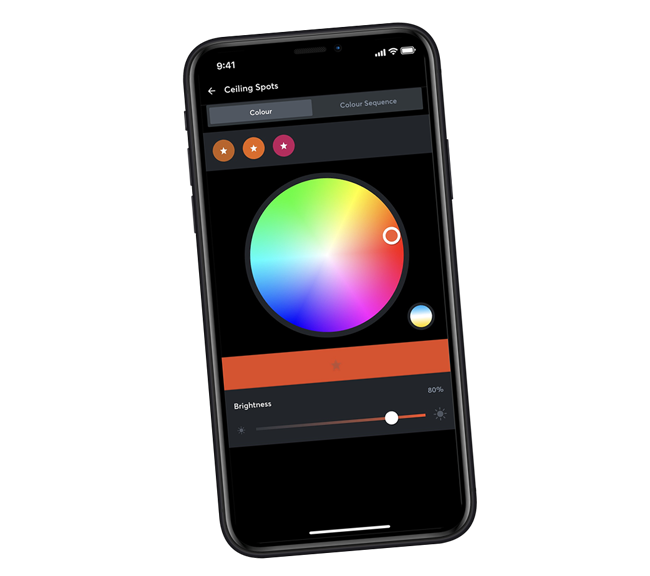 Smart Lighting
With the power of lighting, you can transform your room to a whole new atmosphere, creating a sense of contrast and vividness to every room. With the power of Loxone, you can choose from a versatile range of colours and settings, to give your room its own, new look.
With Loxone, you can also control outdoor lighting. Your on holiday?
No problem. Loxone can be automated to behave as if you were still at home, granting your house an extra layer of safety from the outside. Your home can control blinds, lights, and more, with the press of a button.
Smart Multi-Media
With Loxone, you can bring multiroom audio to a whole new level.
With this new advanced technology, you can have music follow you from room to room. You can even wake up to your favourite song right in the morning and go to sleep with a nice relaxing song in the evening.
Using a traditional remote control, you can wirelessly operate features in your house such as air conditioning, TV's, multimedia devices (for example Apple TV, Sky, Blu-ray etc.) and much more.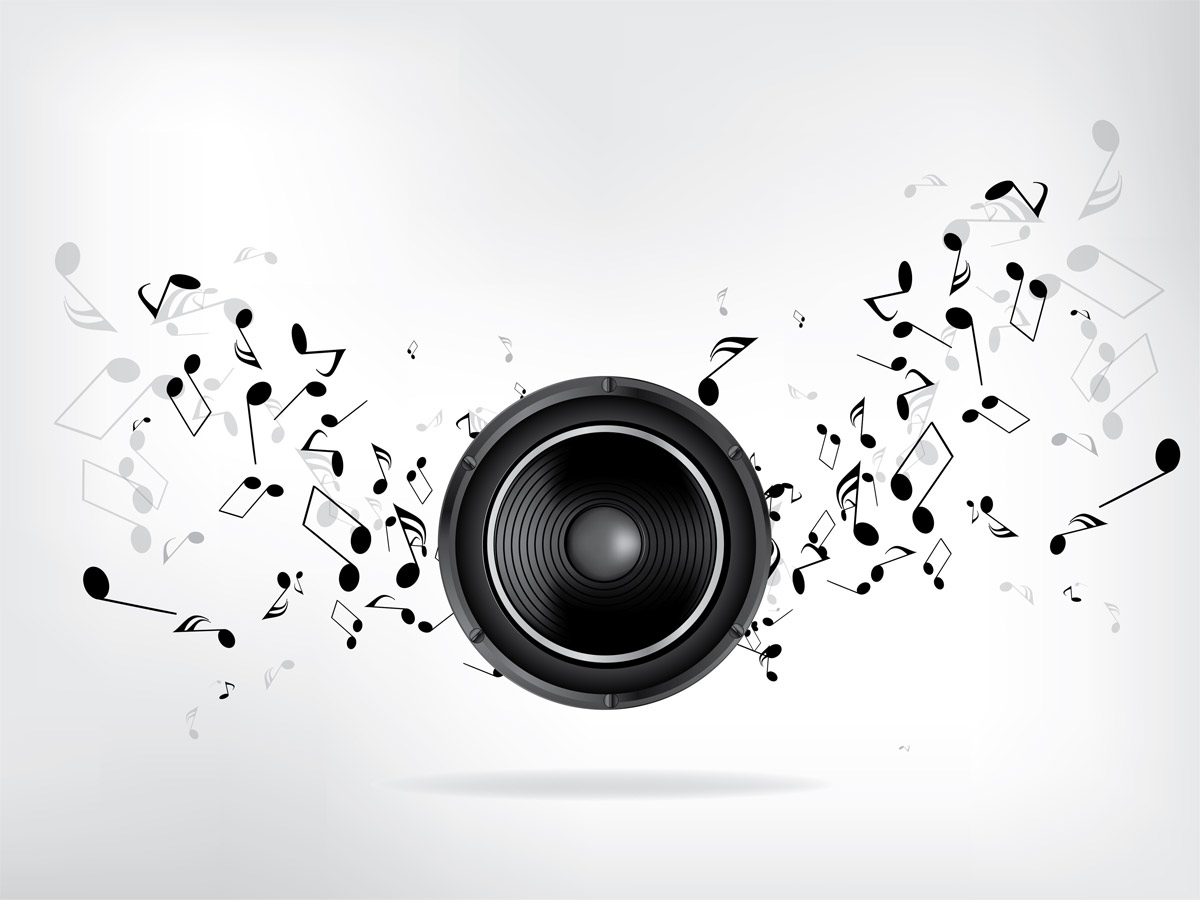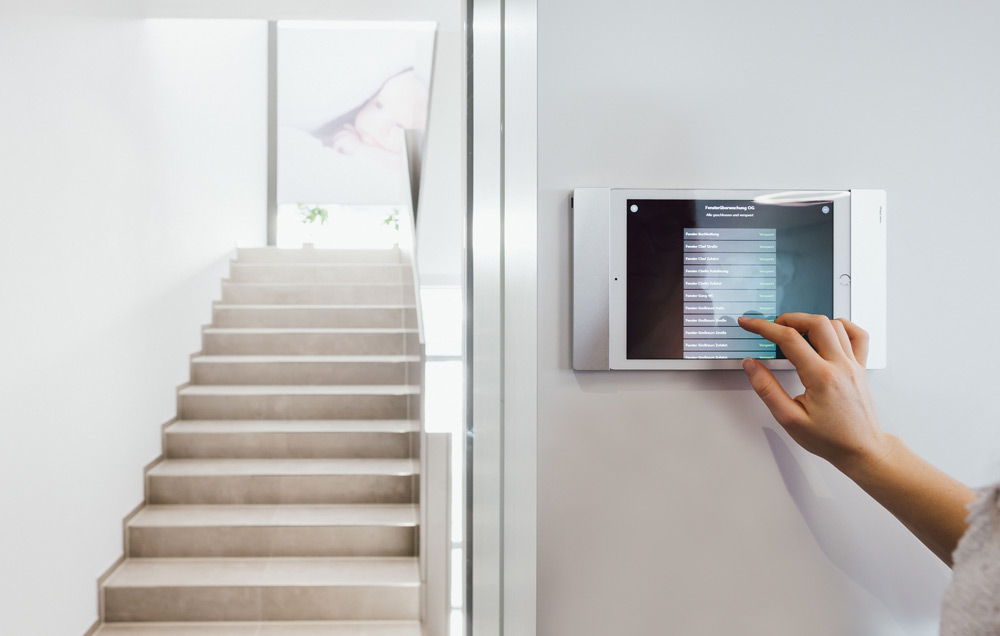 Smart Heating
In a smart home, a main strive for perfection is the temperature.
With Loxone technology, you can set the temperature of each room how you like it, such a as a warm and cosy living room, and a chilly bedroom. You can lower the heating used when your away from home as well.
Smart Blinds
With loxone, you can set it so in the morning your blinds can rise to wake you up, instead of your ordinary alarm. You can also control it so during the night your blinds roll down, giving away a relaxing tone.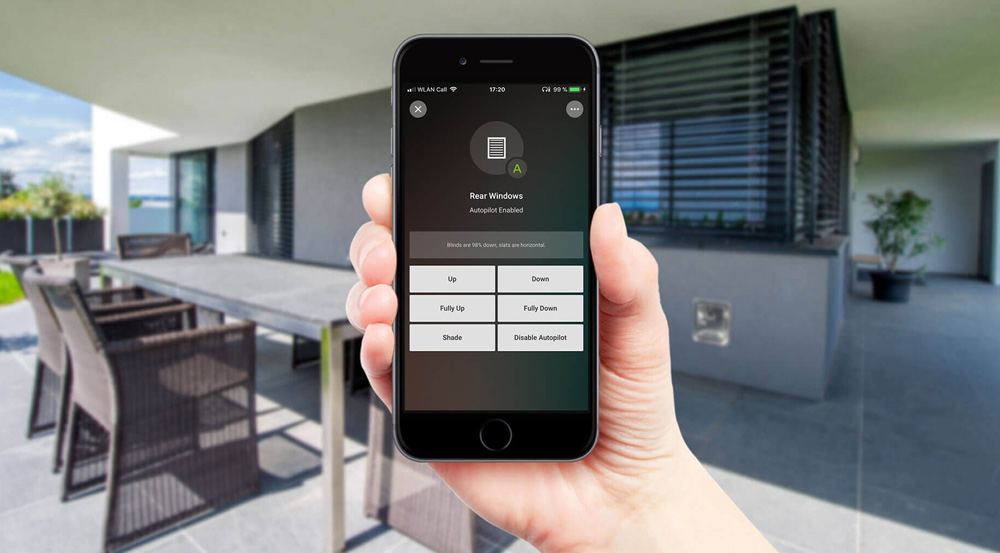 Smart Security
Loxone can secure your home like nothing else. We can keep your house safe and secure from burglary, and maintain your privacy within your household. We can upgrade your level of safety to one like never before.
Whenever the sensor detects smoke or fire, or even a burglar, an alarm would be activated, a notification will be sent to your phone, and the lights would start flashing.
If something such as a water leak is detected by the sensor, you will be notified to your phone.
Without any extra cost, Loxone can have many different alarm functions. This can be done by using existing Loxone components, for example your Music System, motion sensors and temperature sensors.